What Benefits Can Epoxy Flooring Provide Your Atlanta Business?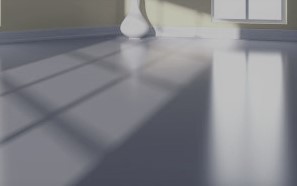 If you own a commercial garage or warehouse, safety should be your primary concern. And a great way to maintain the safest garage possible is to get a coating of epoxy for your concrete flooring. An epoxy coating can help to keep your garage as safe as can be thanks to the following features:
More Slip Resistance
In a garage or warehouse, spills are likely: oils, paints, etc. And those materials can be somewhat difficult to clean thoroughly on bare concrete, over time building up into a slick surface that's decidedly dangerous to traverse among sharp tools and heavy machinery.
Luckily, with its slick, surface, epoxy is far easier to clean than bare concrete is. This means that oils and paints won't simply build up and up, coating your floor in slick spots. Thus, your garage or warehouse will be a much safer work environment!
Increased Durability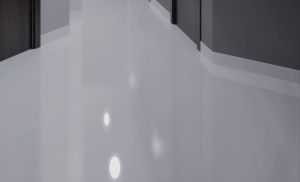 In a warehouse setting, heavy machinery is prevalent. All day long, weighty equipment and lumbering vehicles move here and there and then weigh heavily as they stand in place. And all of this heft can cause cracks and other damages to your warehouse's concrete flooring over time.
To avoid those damages and the costs associated with repairing them, consider getting a coating of epoxy for your concrete flooring. An epoxy coating will provide added durability to your concrete floors, helping to protect them from cracking under the weight of even the heaviest machinery.
More Visibility
In a warehouse, where a lack of attentiveness can become devastating within seconds, it's vital that you maintain the best possible visibility. Of course, old, dull concrete flooring doesn't always provide that, making the likelihood of harm that much more likely.
Luckily, you can help to decrease this likelihood by getting a coating of epoxy for your warehouse flooring. An epoxy coating will provide extra visibility by reflecting light on the floor, helping to prevent accidents from occurring to those working.
If you are looking for an Atlanta decorative concrete company, please call 404-242-0047 or complete our