Roswell's Premier Decorative Concrete Company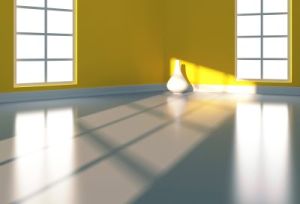 To get your home or business in Roswell, GA, looking its best at a great cost, you can't go wrong with the local pros at Concrete Decor. Offering decorative concrete installation and concrete staining services, we can get your Roswell home looking its best without putting the kind of financial strain on you that other aesthetic services might.
The Top Decorative Concrete in Roswell, GA
Decorative concrete can make your Roswell home or business look not only beautiful but also unique. This uniqueness comes from decorative concrete's virtually limitless color and pattern options. For the best decorative concrete services in the area, don't hesitate to give us a call today.
Get the Best Concrete Staining for Your Roswell, GA, Home
A concrete staining will turn your old, dull concrete into a work of art that will make your home or business in Roswell positively pop with color and beauty. If you're in the market for a fast, top-quality concrete staining for your home or business, call Concrete Decor today.
Recent Articles
How to Care for Your Stained Concrete
Stained concrete can make your Atlanta home or business look stunning and unique. Of course, like any installation worth getting, your stained concrete isn't exactly "set it and forget it." Rather, it will take a little bit of care to keep it looking and functioning its best. Luckily, the care is simple […]
Read More
3 Ways Polished Concrete Will Ease Your Home Life
You'll spend the majority of your time in your home, and that time should be nothing short of completely enjoyable. And a great way to make your home time every bit that enjoyable, consider getting polished concrete for your flooring. Polished concrete can benefit your home and ease the time you'll spend in it in a number of ways […]
Read More
If you are looking for a decorative concrete company in Roswell, please call 404-242-0047 or complete our