From Epoxy Flooring to Decorative Concrete - The Best in Johns Creek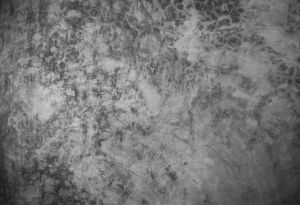 If you own property in Johns Creek, GA, you will have no problem maintaining beautiful concrete thanks to the local pros at Concrete Decor. Whether you own a home or business in Johns Creek, you can depend on us to keep its concrete looking great thanks to our decorative concrete and concrete staining services.
Unbeatable Decorative Concrete in Johns Creek
If you want to add a personal and beautiful touch to your Johns Creek property, you can't go wrong with top-quality decorative concrete. Decorative concrete, expertly cut and installed by our professional staff, will make your home or business pop with beauty while also providing a handsome boost to its value.
You'll Love Our Concrete Staining Services in Johns Creek
Stunning, durable, and easy to clean and maintain, stained concrete will prove to be an absolute dream for your Johns Creek home or business. If you're in the market for the best concrete staining in the area, then don't hesitate to give Concrete Decor a call today.
Recent Articles
How to Care for Your Stained Concrete
Stained concrete can make your Atlanta home or business look stunning and unique. Of course, like any installation worth getting, your stained concrete isn't exactly "set it and forget it." Rather, it will take a little bit of care to keep it looking and functioning its best. Luckily, the care is simple […]
Read More
3 Ways Polished Concrete Will Ease Your Home Life
You'll spend the majority of your time in your home, and that time should be nothing short of completely enjoyable. And a great way to make your home time every bit that enjoyable, consider getting polished concrete for your flooring. Polished concrete can benefit your home and ease the time you'll spend in it in a number of ways […]
Read More
If you are looking for a decorative concrete company in Johns Creek, please call 404-242-0047 or complete our